Hello👋, I'm ArkCard.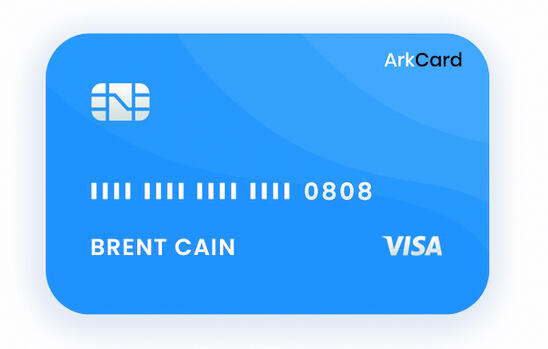 Eventually I want to take giving and kingdom expansion to the next level and make stewardship the core of all your transactions in order to bring MORE people to Jesus Christ through the not-so-godly companies we are are accustomed to purchasing from everyday. I'm the only card with an eternal mindset. 🛐
How it works
1. Pick missions you love.
Choose which missions and the percentage of each transaction that will go to each. A truly unique way of expanding His kingdom.
2. Go anywhere with ArkCard.
Use your Arkcard at the grocery store or online. Make your purchase and the card will divvy out the correct percentage to each mission.
3. Know you're doing kingdom work.
Know the impact you are having on Gods kingdom with an easy to use portal that houses all of your giving data.
For the Church. ⛪
As a church leader you can simplify your tithing activities and duties with one easy to use platform. Yes, there are others platforms out there but you're simple church and with Arkflow you can take it much further by giving your church members a powerful app to learn about and manage ALL of their stewardship activities. When we can part with our finances we can start to grow even deeper in our walk.

You can also give the missions and Organizations you support more financial help by offering your churches mobile app to your entire congregation.

You can:
+Easily create your own mobile church app
+Customize your church donation pools based on need
+Partner with missionaries and organizations
+Track all transactions & get daily deposits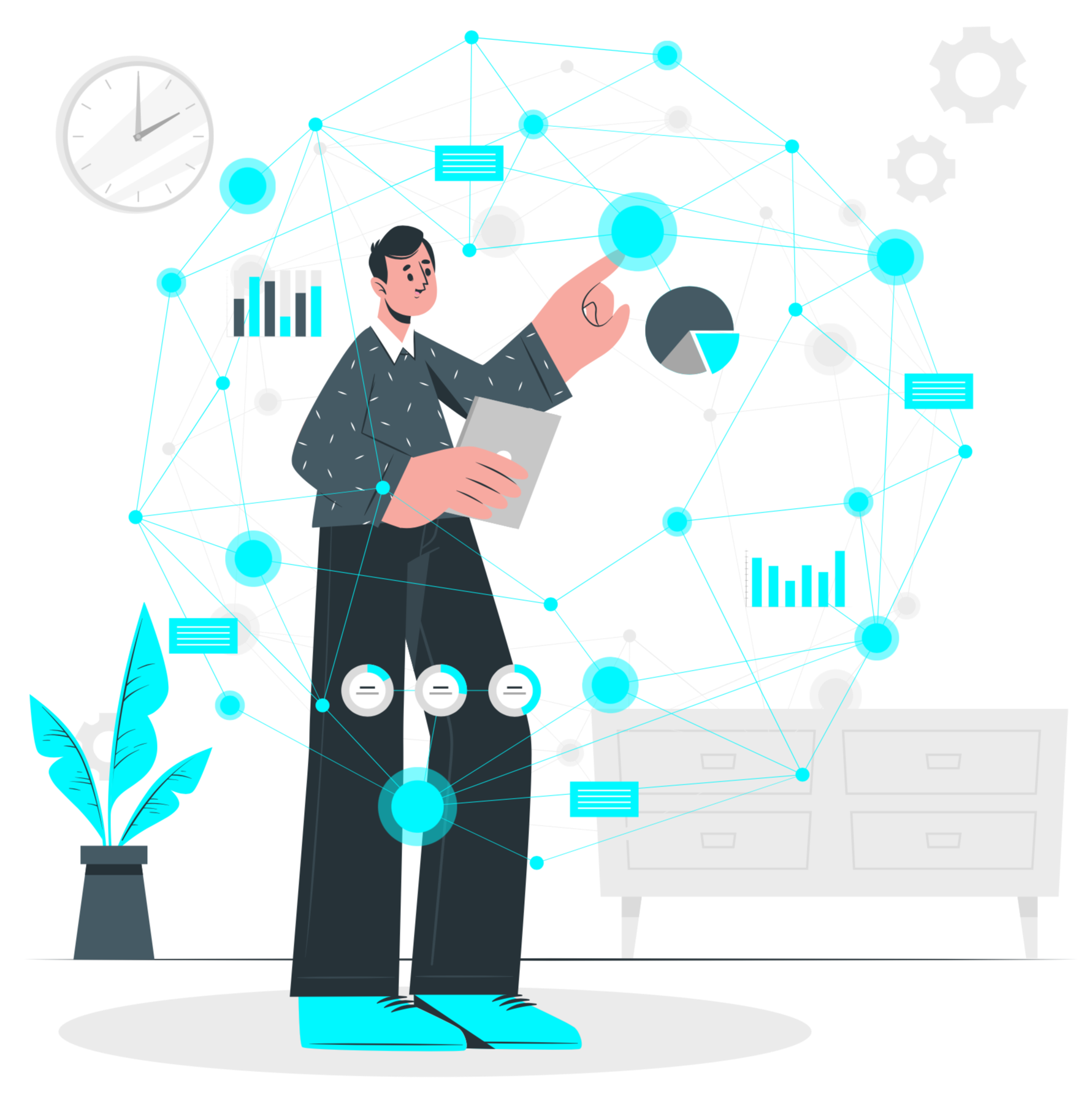 📱
Create a custom app for your church.
Easily create and offer a mobile app anyone in your church can use to increase their stewardship efforts. Your church body can use this to make donations to your ministry and other make their own unique giving plan. This brings you and your congregation closer because now they can directly support the missions you support.
🏗️
Create custom church funds.
Add church specific funds to your profile to make it easy for your congregation to give to what your church needs or is supporting at the moment. Easily include missionaries, businesses and mission based organizations on your app profile. This makes it super easy for your church members to get involved.
💸
Receive and track all transactions.
We stripped down the tech to do only the tasks you need to keep track of all the transactions that come in and out of your church. Easily receive deposits daily directly into your bank account. Take all the hands out of the money management portion of the job and let it flow through the simple platform.
For the Kingdom Giver. 👑
Time to be the good steward you were called to be. With the Arkflow app you can automate putting your first fruits forward -- on a higher level.
You Can:
+Get closer to your church family by giving to the church needs and the missions they support.
+Search our database of missionaries and Organizations
+Create a custom giving plan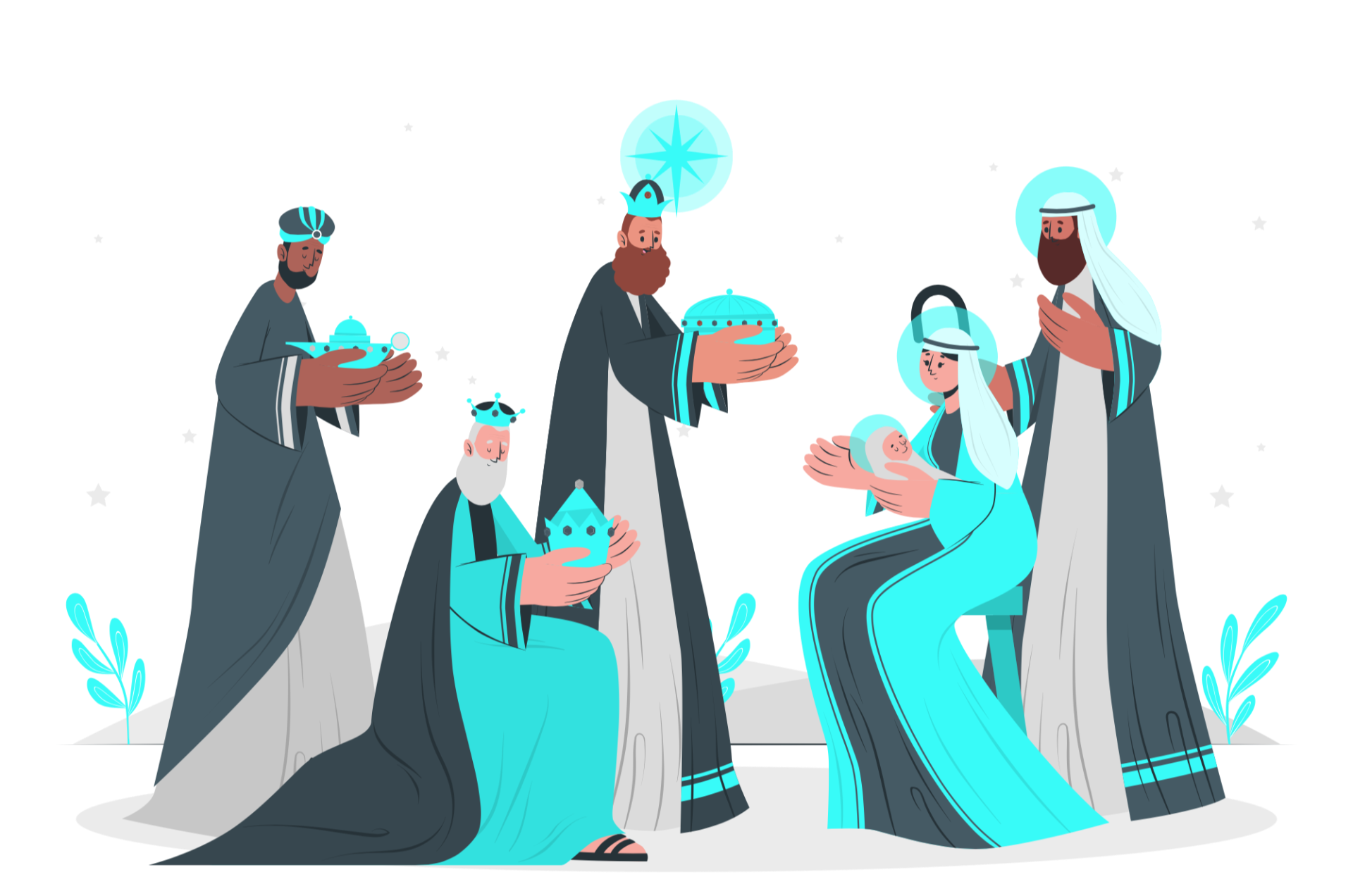 ❤️
Support what your church body supports.
Easily support your church's needs through one mobile app focused on helping you steward your finances. Give to missions that your church has deemed important and at the core of their ministry and draw nearer to your church body.
🔍
A huge database of organizations to support.
Search the missions database for missionaries and mission based organizations then pick and choose those which most align with your heart and create a custom giving plan. Give anytime during times of need or create a recurring payments.
🏦
Manage banking info and all transactions.
Enjoy a simple, fun mobile app that allows you to bring together your stewardship goals into one powerful tool for the kingdom. Safely add your bank and card info. Track all your transactions login forward to Gods kingdom. Visualize your impact on this earth and earn your crown.
For Missionaries & Organizations. 🗺️
As a single missionary or an organization it can be challenging for you to keep track of your donations and find new sources of donations. We offer you one place to manage all of your donations. Not only do you get an easy-to-use tool but also a unique focused audience and a new donation source. When you sign up you are automatically entered into our database so that you can be searched out by our mobile app users and can easily partner with churches around the globe.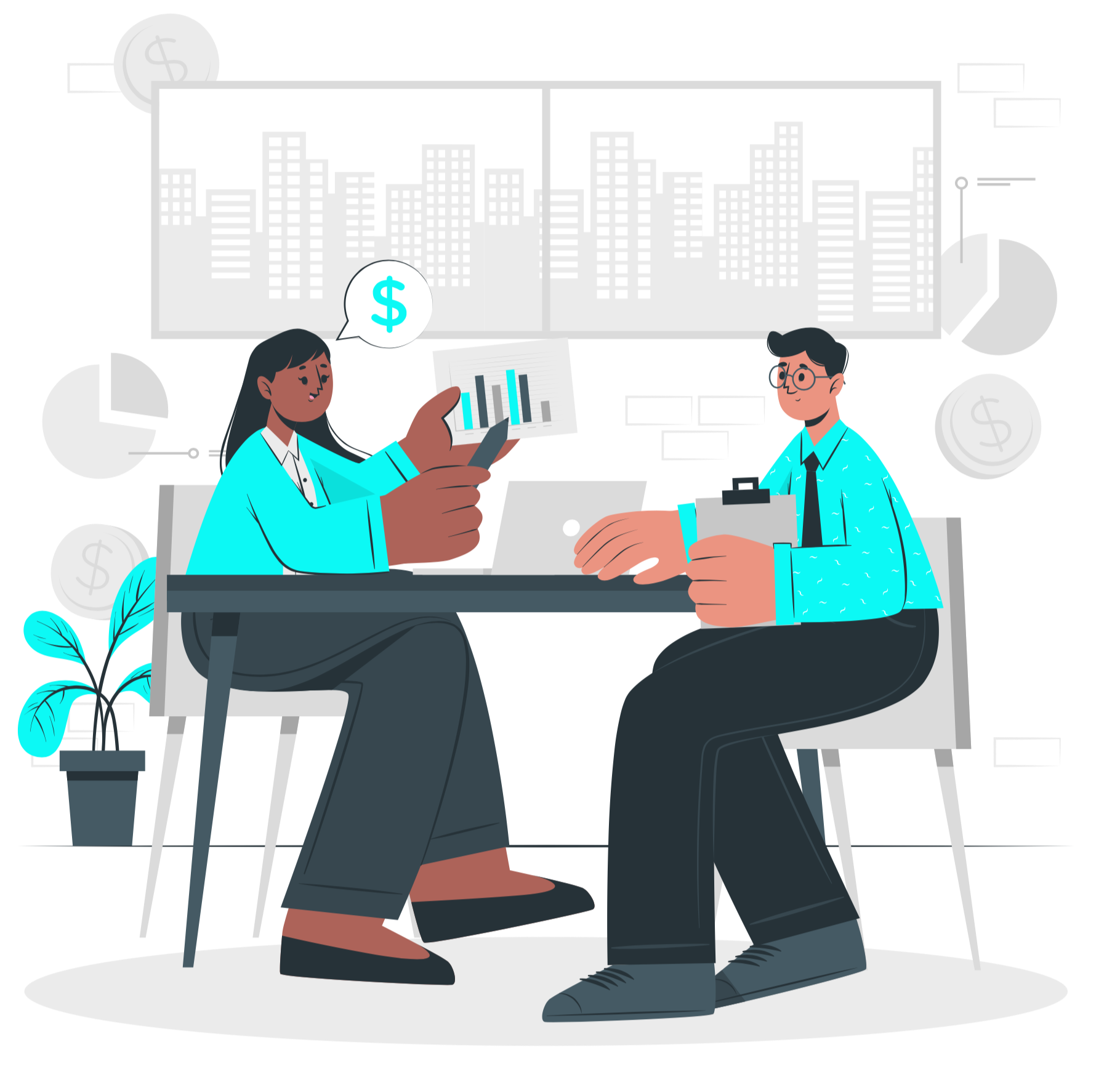 🤳
A simple and fun app for your donors.
Our mobile app makes it easy and fun for your donors to steward their resources by searching out your organization or cause and including it in their customized giving list. The old process of willing givers jumping from one organizations website to the other just to make a single donation is over.
💳
Manage all transactions from one tool.
As a missionary or smaller organization it can be tough to track your transactions and get them to into the bank. You don't need any other chores when your kingdom mission is calling. We made it super simple to sign-up and start tracking your donations so you can get back to kingdom work.
🚦
A powerful stream of new giver traffic.
We made it easy for you to connect with churches and their church abody to increase their stewardship goals. This is a great way to gain more exposure to potential consistent funding and it helps someone else learn how to part with their treasures on earth for eternal gain. The Lord loves win-win situations especially when we they maximize kingdom impact.
About
Arkflow is on a mission to redeem the way Christians use their money. We do this by making it simple for users to designate which portions of your transactions go towards advancing Gods kingdom.

Step 1: By offering powerful digital giving technology to missionaries, Christian organizations, churches and their members, online businesses and artists, us as Christians can take a stand and confiscate products and services we love (that operate outside of Gods law) and advance the kingdom.

Step 2: Once we have some more resources we can start to generate a greater impact by offering what we are calling the ArkCard"

We believe that Christ focused missions are the best type of missions because those gifts and blessings are long lasting and eternal. If we are going to be forced to use products & services that don't align with God then we can make it easy for our resources to be put back into Gods kingdom.

Let's send our treasures forward and invest in kingdom things and start thinking eternally.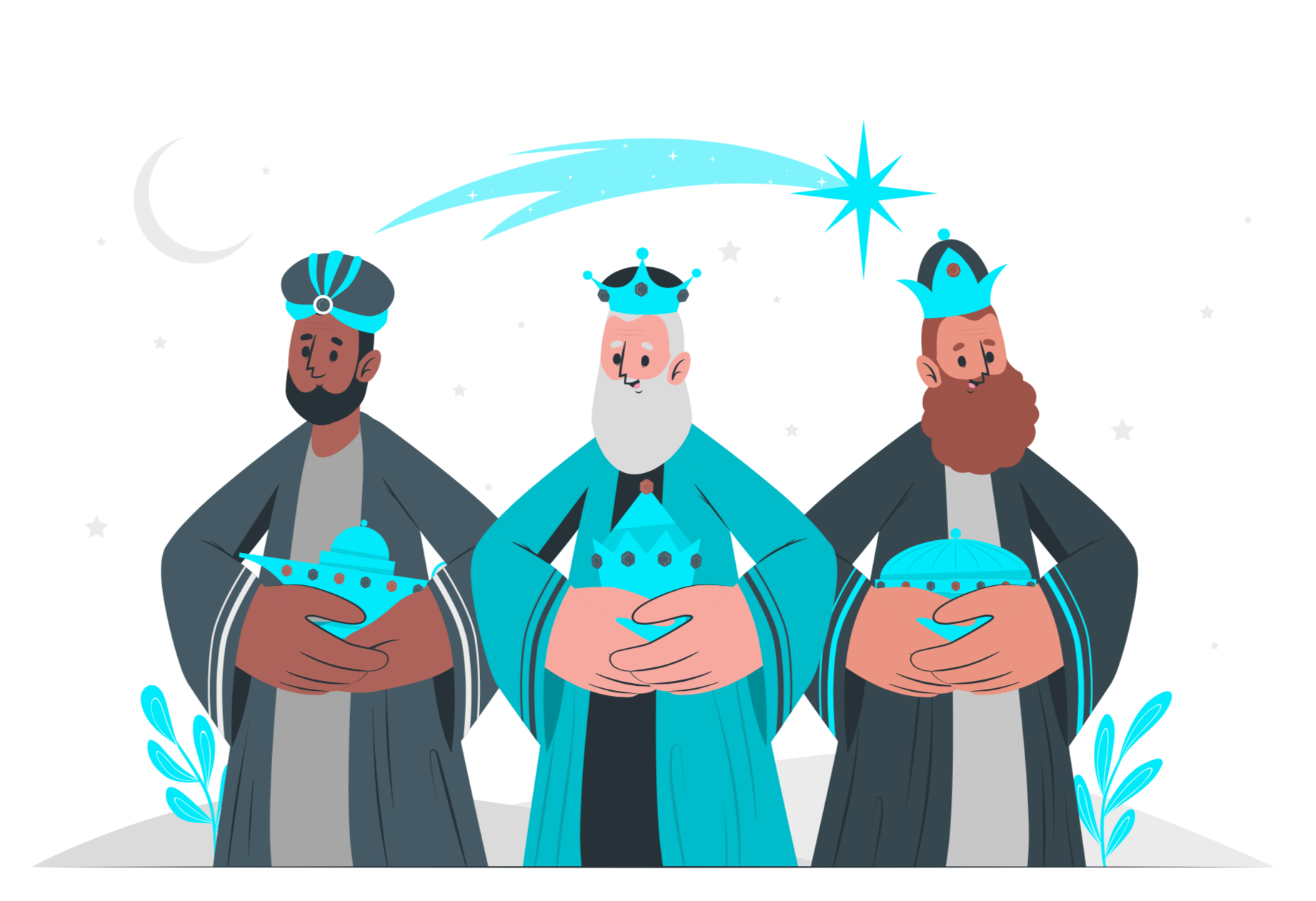 ---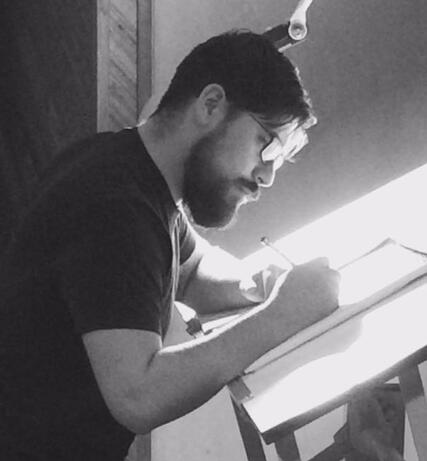 Heya! I'm Stephen. I saved some pennies and now I'm building Arkflow to help us, as Gods children, become better stewards with His resources. If we aren't giving our first fruits to the kingdom we are stealing from the Lord which may be cutting off some of those blessings he had planned for us(finger pointed at me). For Rock+Kingdom.
Early Sign up
If you're an elder of a church, missionary, small to medium organization or business that wants to start flooding the world with the gift of Jesus then hop on our early sign up list to get notified when we are ready to set sail.
Thank you
I will follow up with you and keep you in the loop as we progress. Thanks for being on the kingdom expansion team! Keep Him at the core of everything we do.